Theo Heselmans introduced in his blog tools for Lotus Notes application development he can't live without. I want to add another tool to that list: the GhostTyper.
In the GhostTyper you can define code snippets which could be insert direct from the Domino Designer. I specially like the possibility to have parameters to be replaced directly in the code.
The GhostTyper is Shareware. Current price is about 40,- EUR (50,- $). Which is fair if i consider the time saving.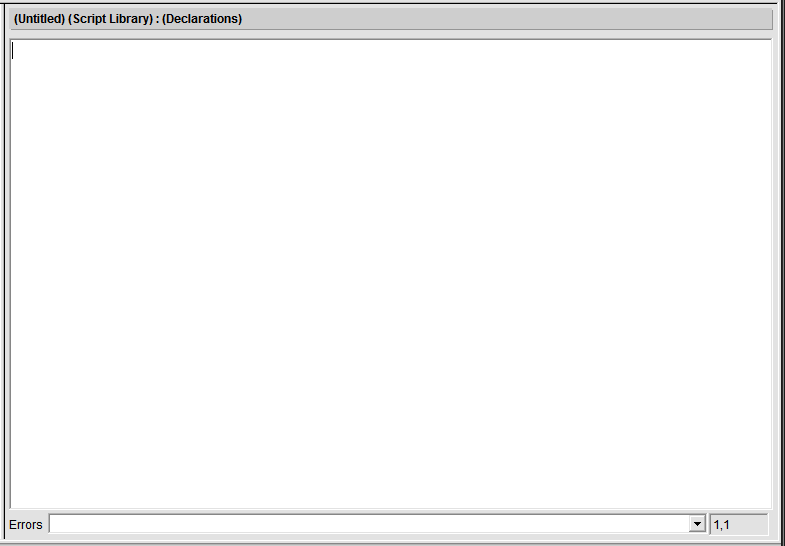 To give an idea the code snippets I currently use can be downloaded.


GhostTyper-LotusFormula.zip



GhostTyper-LotusScript.zip