At the marvelous Engage conference I had the honor to speak about "How to get my app on mobile?".
Between the obvious choices of having a web app and native development on iOS and Android there are some interesting options to discover.
In my session I talked about "PWA - Progressive Web Apps" and hybrid development using the "Ionic Framework".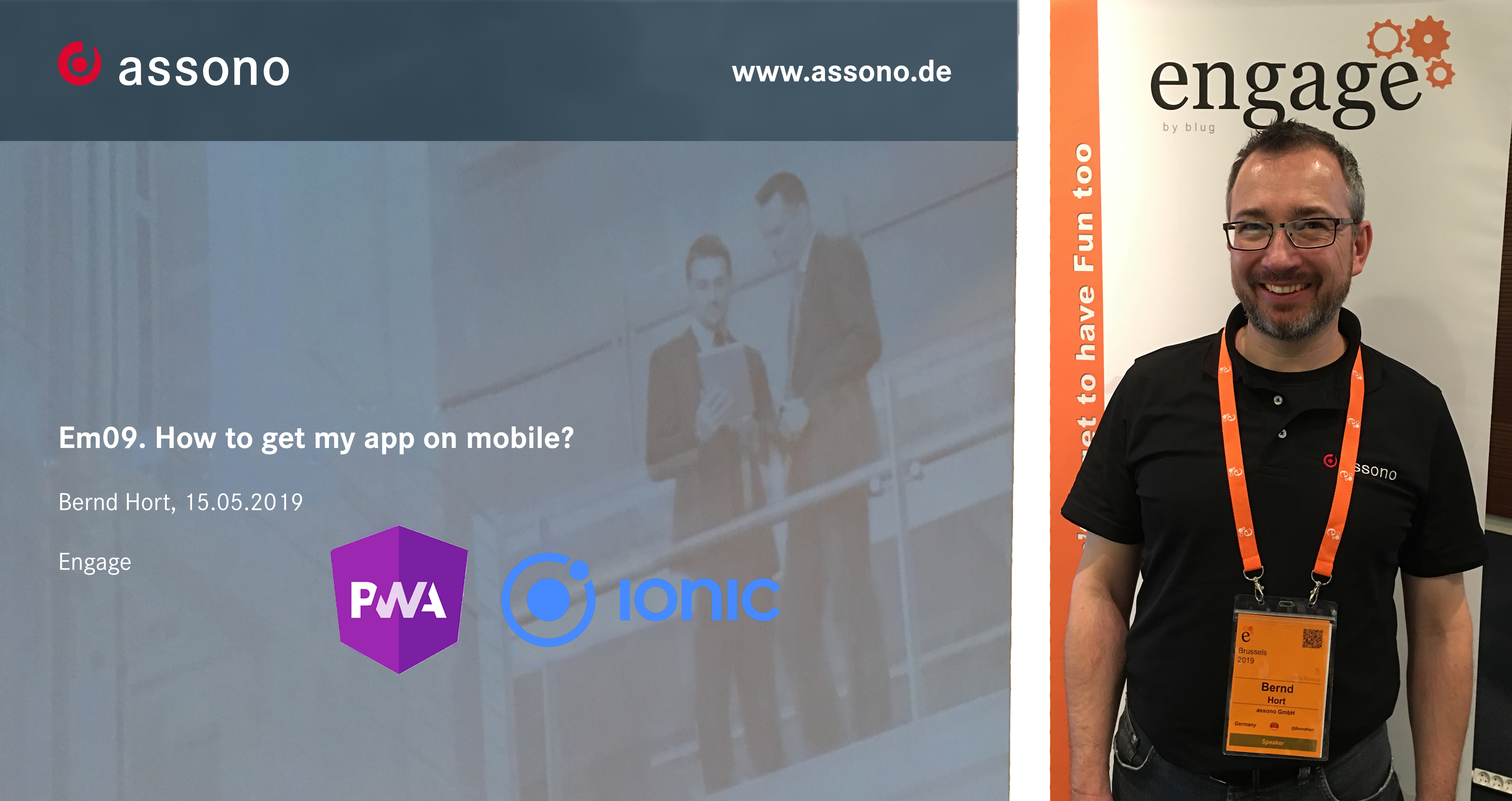 Engage 2019 - Presentation - Em09 - How to get my app on mobile
Download PDF file